Mecha·troni·cs
Mechatronics offers good prospects for the future because knowledge economy demands to speed up development, improve quality, reduce cost and increase energy efficiency.  At the MESA Lab,
"We make real systems that work and others want them"
Overview of Mecha·troni·cs
(mechanical/mechanics/mechanism·electronics·control systems/computer science/cognitive science/cost-sensitive/collaborative-style/creative-solutions/consensus-synergy/...)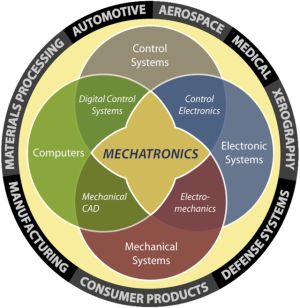 Figure Credit: Keven Craig, Marquette Univ.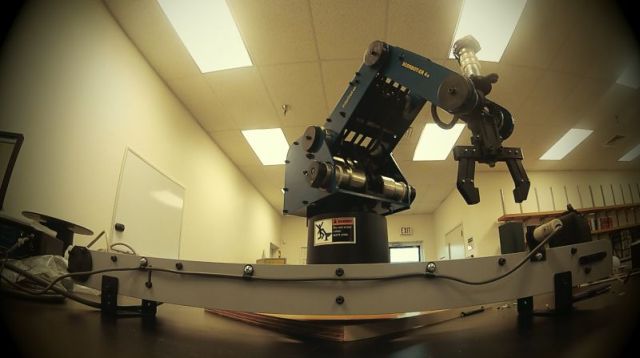 The Scorbot 4-ER 4U Robotic Arm for teaching
Information Items
Some of our Mechatronics Papers
Last updated 4/07/2013 by YangQuan Chen.